Nourishing Postpartum Freezer Meals
Jun 28, 2022
*This page may contain affiliate links. If you make a purchase through these links there's no extra cost to you, just a way to say "thanks" to me for recommending things we use and love.
Whether you're planning for a sweet new bundle of joy or just trying to get a head start on meal planning, freezer meals come in clutch every single time! I've rounded up some of the most nourishing postpartum freezer meals you can make before the baby is here so you can kick back and bond with your little one once they're here!


Rules of Freezer Meal Prep
If you're new to the land of postpartum freezer meals, there are a few things I want you to keep in mind!

1) Anything frozen at home will taste best within three months of preparation.


2) For the love of food safety, always label your meals with a "use by" date, the name of the recipe, and instructions for cooking. We use these food labels because they're easily washable but hold up well in the fridge or freezer.


3) You CAN freeze glass with a few precautions. Make sure the food you're freezing has completely cooled before you tuck it away in that freezer of yours. If you're using glass jars like these for individual servings, never fill the jar more than ¾ of the way full to allow for expansion and prevent breaking. The glass must be canning quality, so save any empty pasta sauce jars for pantry purposes only.
4) Never re-freeze a previously frozen food item. This is food safety 101 and can make you sick. Check to make sure any meats you're using haven't been previously frozen. You CAN use already frozen things as long as they STAY frozen and you aren't thawing them for any reason.


5) If you're using a slow cooker recipe, you MUST thaw the entire meal out before putting it in the slow cooker. If you're transferring food straight from the freezer to your Instant Pot or oven it can remain frozen.


6) As far as storage goes…if you opt for bag storage instead of glass, double check you're using freezer bags because they're made to be frozen and will hold up better. Freeze the recipe flat then organize them upright by type for easier access, (Breakfasts, marinated meat, slow cooker, soups, etc.) and make sure you've squeezed all the air out of the bag to protect against freezer burn. You can also use two layers of protection (parchment paper or food wrap) over your food and then store the recipe in a larger container or bag.
If you're a breakfast lover like me, you're in luck! Pancakes (and waffles) freeze really well and can easily be packed with nutritious ingredients. Just what you need in a postpartum freezer meal, right? These banana oatmeal pancakes from Clean and Delicious are also gluten free and dairy free!
These no bake treats are so easy it should be a crime! They're also free of the top 8 allergens (our oldest is nut-free so these are a win) and there's NO refined sugar. All the mamas said amen.
There's something super comforting about a warm muffin. They're also the perfect solution for a mama who has her hands full and needs something portable a filling to eat while chasing little ones around. Win-win!

Larabars are a convenient snack to toss in the diaper bag, but the cost adds up (and they also don't soak their nuts to make them easier on the gut). These pumpkin bites are the best solution I've seen to being more cost effective and equally delicious!
If you're in a pinch and need something ready fast, most people usually have eggs and cheese in the fridge! Packed with some green stuff for nutrients and bacon for yummy flavor, the rainbow quiche is a solid postpartum freezer meal option and reheats beautifully.
You'll definitely thank me for this one! These are vegan and gluten-free, but you can easily substitute grass-fed whole milk if you're into that kinda thing. Just pop these in the microwave or toaster oven out of the freezer and you're ready to go! Oats are a powerful milk booster for breastfeeding mamas, too.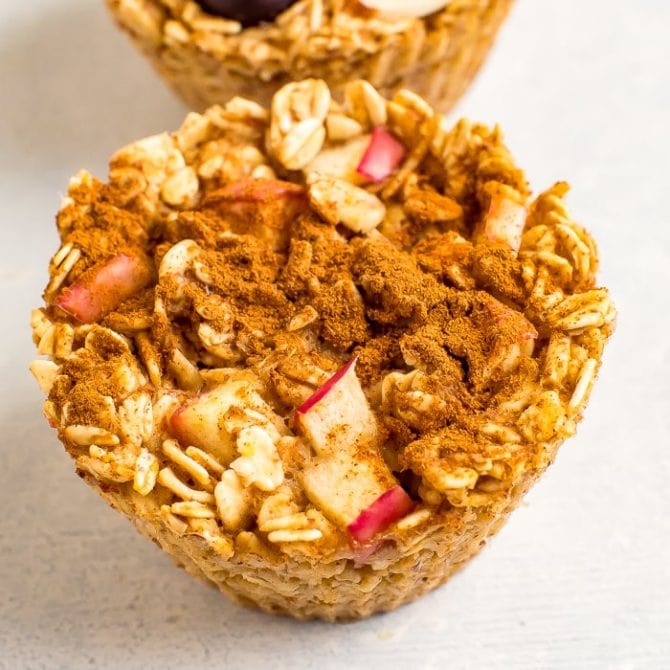 Motherhood is the land of one-handed eating, so a smoothie is another great way to pack in nutrients and have a portable meal ready with the push of a blender button. Just add a scoop of protein powder and your smoothie liquid of choice and you're ready to go. I love using oat milk because it retains much more of the nutrients vs. traditional almond milk!

I've used this blender for years and it works like a champ.
Wondering if you can freeze smaller individual meals? Yes! These stuffed sweet potatoes are perfect for lunch meal prep if you don't need a big batch of food at once. Or hey, reheat them all at once- I'm not judging!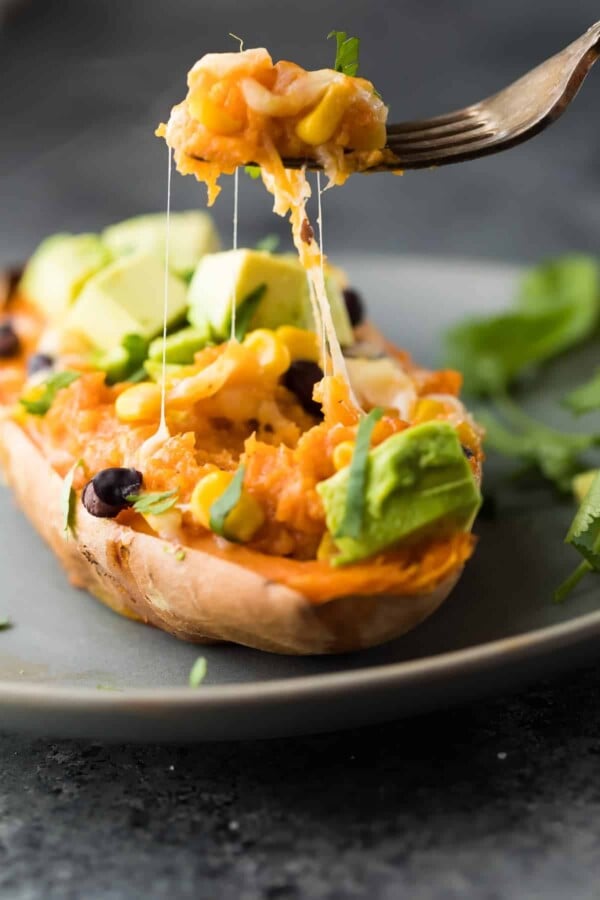 This recipe is the ultimate postpartum freezer meal gem: keto, nut-free, paleo AND Whole30? Bingo.
This Instant Pot classic is the perfect nourishing nutrient dense warm meal! Paleo, Whole30, Keto, and SO beautiful.
Nothing says comfort food like a pot roast. This one's just better because it's prepped ahead of time and will be waiting on you as soon as you're ready for it!
If you're looking for another milk boosting postpartum freezer meal, here it is! Fennel is amazing for upping your milk production, mama. Recipe via Empowered Sustenance.
If there was an award for the best freezable foods, meatballs would be champion. These stuffed meatballs are filling, fast, and perfect for throwing in the Instant Pot!
Honey, garlic,and shredded beef- need I say more?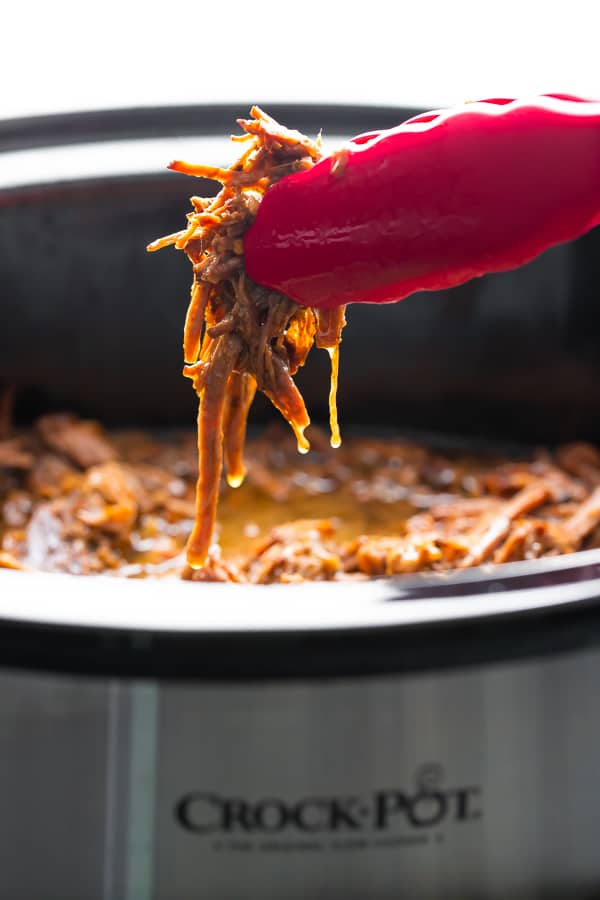 "Bake" is a fancy word for casserole, really. This cheesy goodness is the best type of stick to your ribs comfort food with some broccoli thrown in!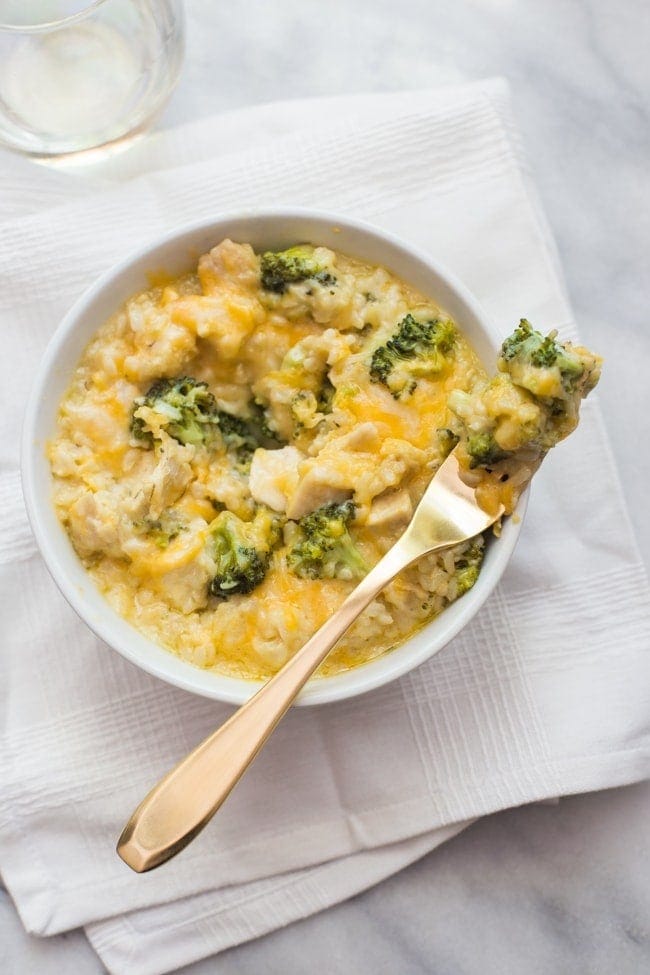 If you're craving something a little spicy and a little sweet, this slow cooker dish is your home run winner! Nine simple ingredients and into the slow cooker she goes.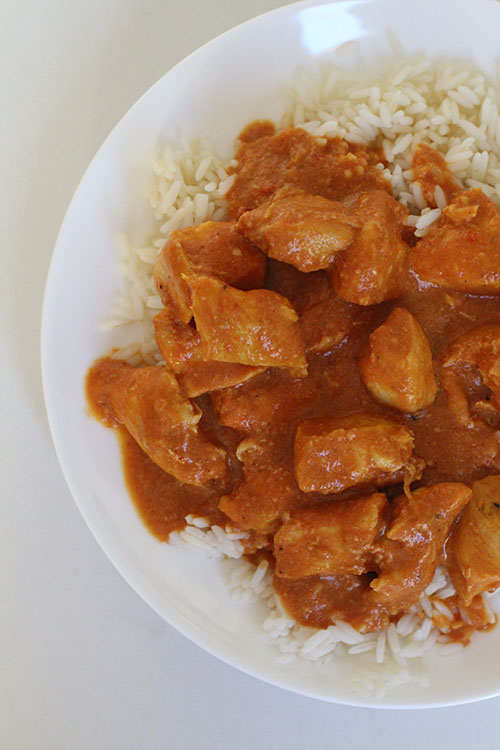 Move over, ground beef Taco Tuesday. These carnitas are here to steal the show! The secret ingredient? Orange juice.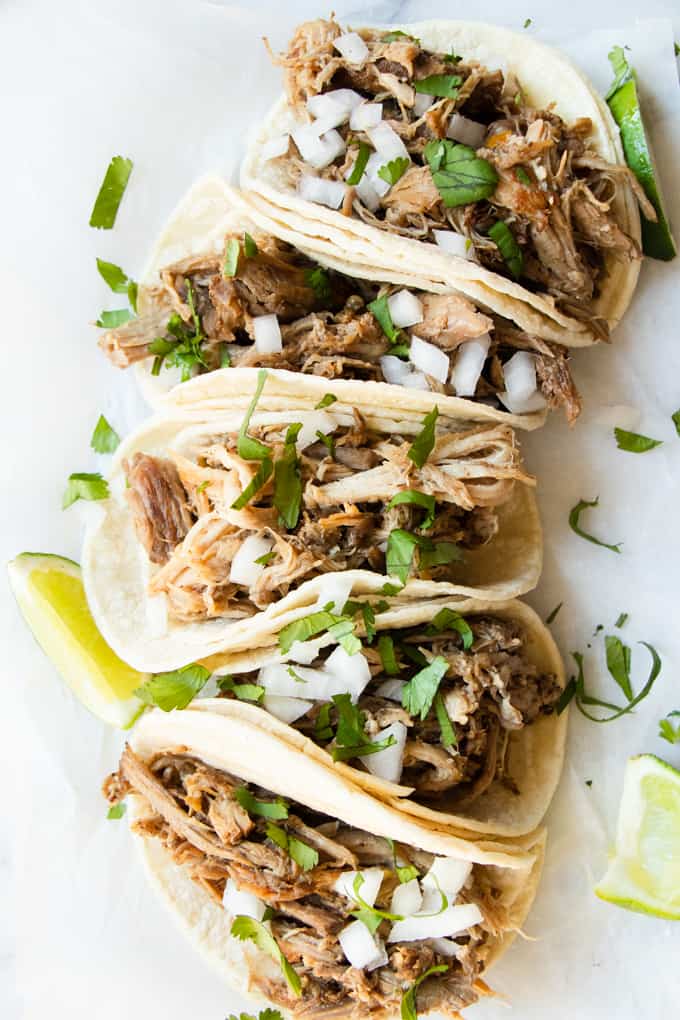 If you're in the "soup isn't a meal" camp, buckle up for this one.
Better for you than takeout and there's a Keto variation. Yay!
If you're looking for some freezable rice recipes to go along with all your new favorite postpartum freezer meals, this post from Sweet Peas and Saffron is perfect. She also has a great Chicken Marinade roundup if you want to freeze different variations of chicken to reheat!


Which recipes are you adding to your pre-baby checklist to have on hand for postpartum freezer meals? Let me know in the comments! If we aren't already friends over on Instagram, come say hi and tell me which recipes you'll be prepping ahead.



Empowered Birth is Necessary.
Download my list of questions to ask your midwife or pregnancy care team to prep for natural birth.
We don't share your info, unsubscribe anytime.